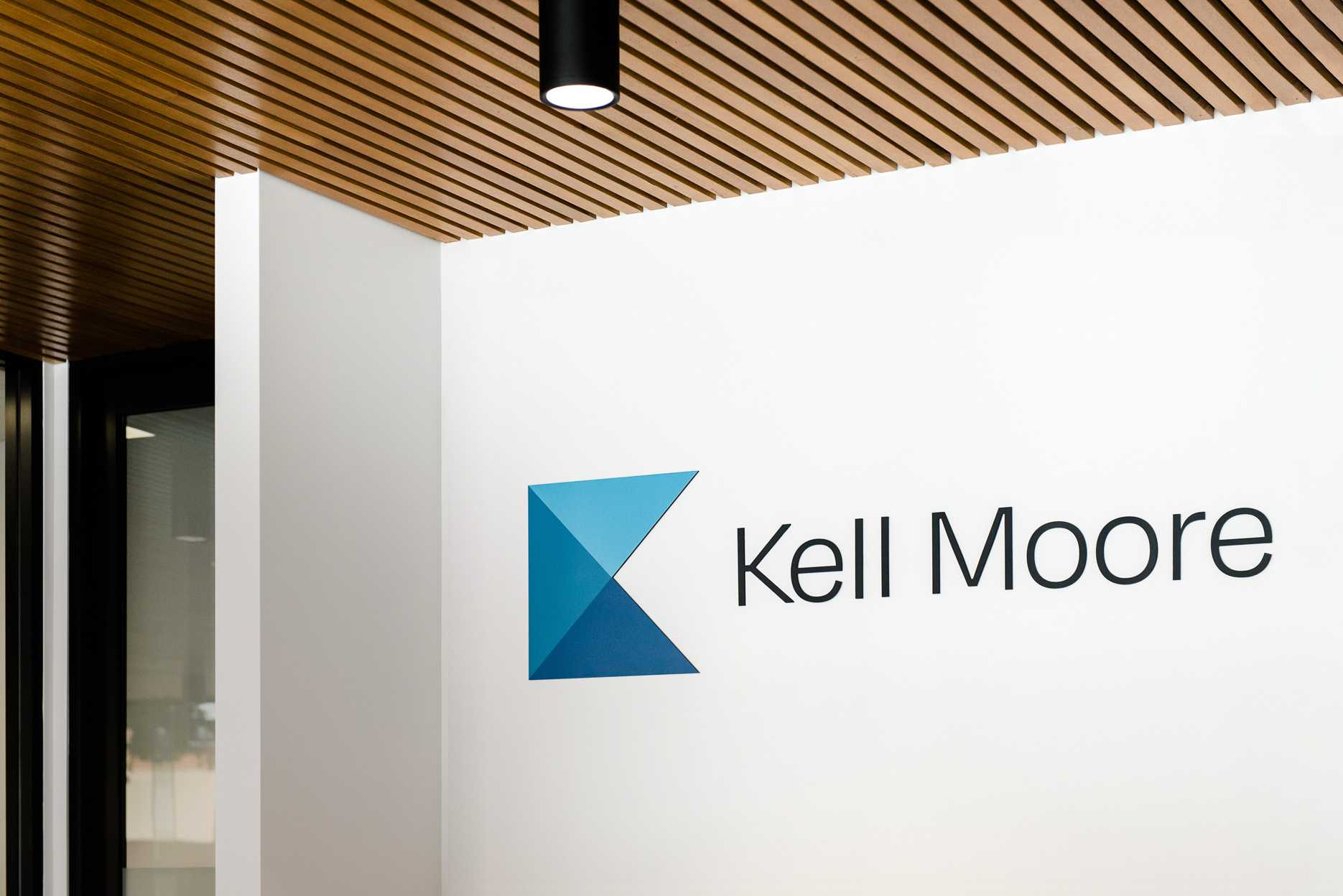 Our Story
We've been part of our community for more than 130 years, and yet today we're also proud to be one of the region's most forward-thinking law firms.
In everything we do, you'll find us to be easy to work with. We draw on the wide experience of our team, and we present it in plain English.
We provide legal advice to a broad range of clients including private individuals, local businesses, local councils and government organisations. Having multiple offices and specialist experience across several areas of law means we are able to handle complex issues in-house, with one point of contact.
Because we regularly undertake additional training, we provide certainty that the legal advice we give will be prompt, relevant and up-to-date. With a long heritage, large team and established succession plan, we also offer the confidence that our trusted people will be here for many years to come.
Our knowledge is varied but our mission is the same: practical and prompt legal advice that makes a difference.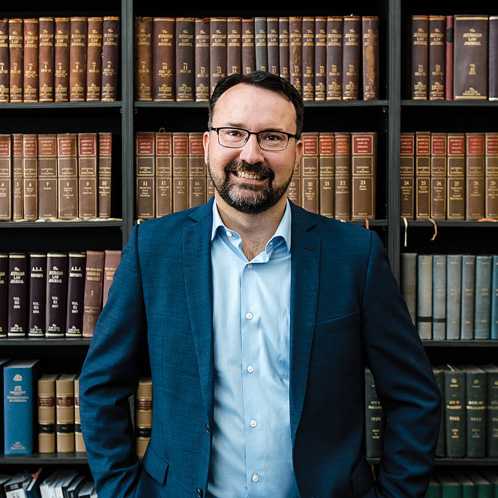 Matthew Rogers
Director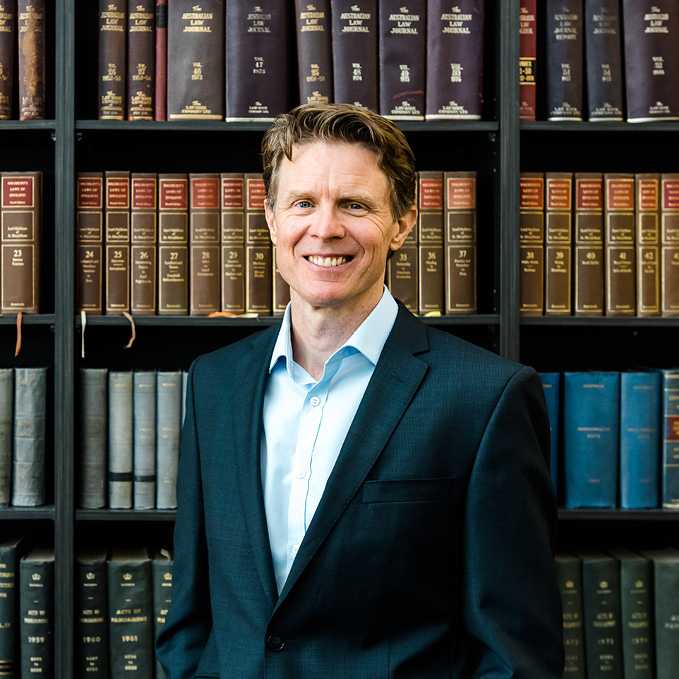 Peter Campbell
Director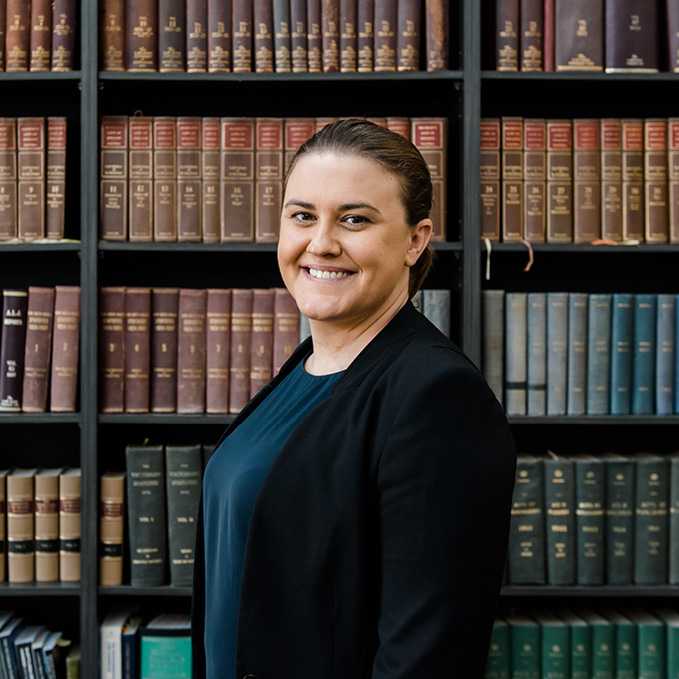 Caitlin Keogh
Director
How can we help?
Please leave your details below, and the right person will be in touch.